I'm a forward-thinking strategist who helps retailers, restaurateurs, developers, and investors avoid costly mistakes and wasted time.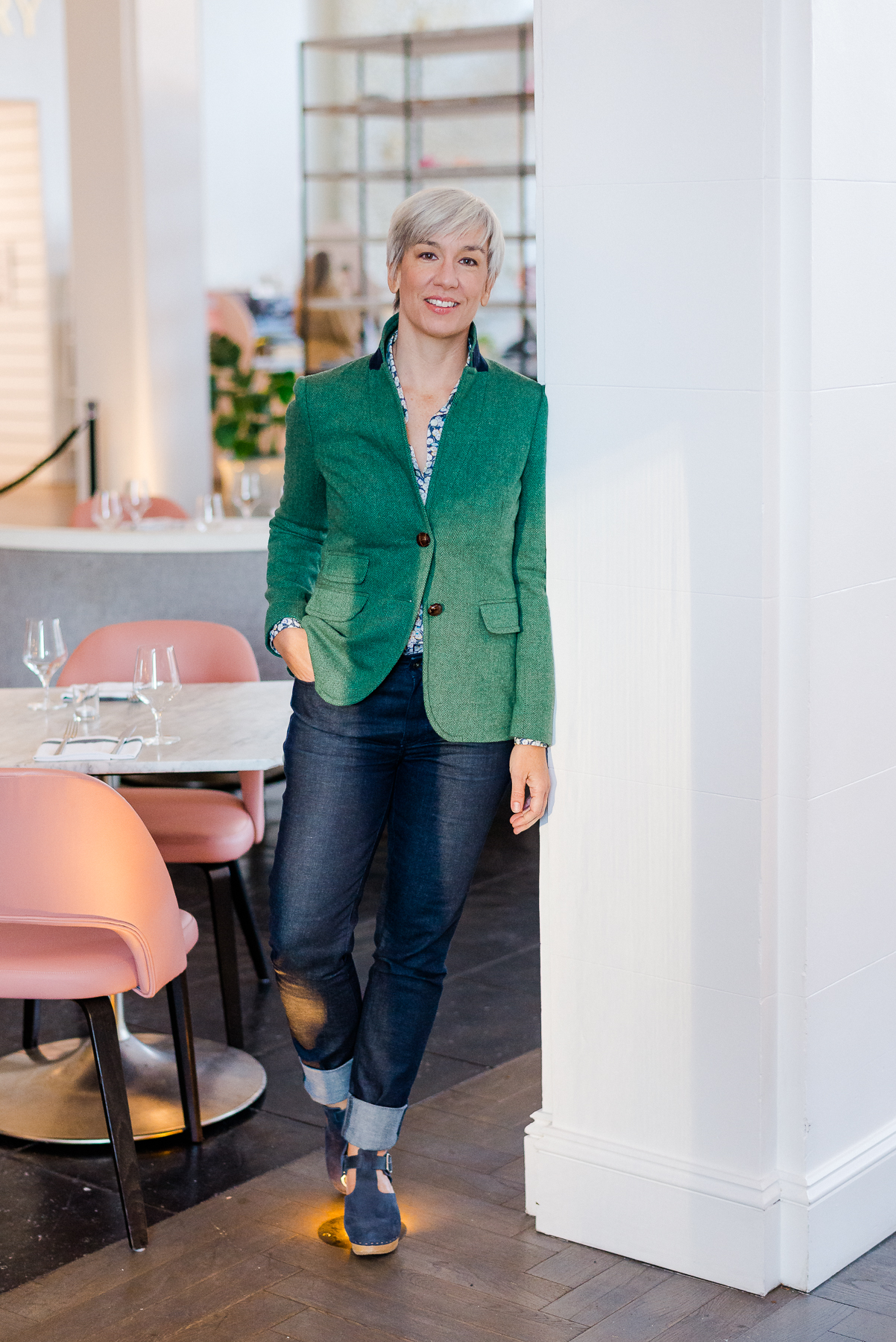 People love to speculate about why brick and mortar businesses succeed or fail. Almost uniformly, they are incorrect. Even smart people get it wrong, which is a good indicator that success isn't achieved by casual observation. A seasoned pro can challenge faulty assumptions and help avoid missteps.
My name is Rebecca Thomas, I'm a veteran entrepreneur and expert problem-solver with twenty-five years of experience building and sustaining my own enterprises. Today, I use these skills and insights in the service of my clients.
I've owned and operated my own restaurant, developed real estate for specific use, worked with cities to secure incentives, scouted locations, and advised clients on proper placement for their business. One saw a 40% revenue jump moving from one side of a mall to another.
My consulting work centers on providing clarity and direction so that restaurateurs, developers, investors, and designers can make good decisions from the start and reap the rewards for years to come.
Success is intentional. I can help you with that.